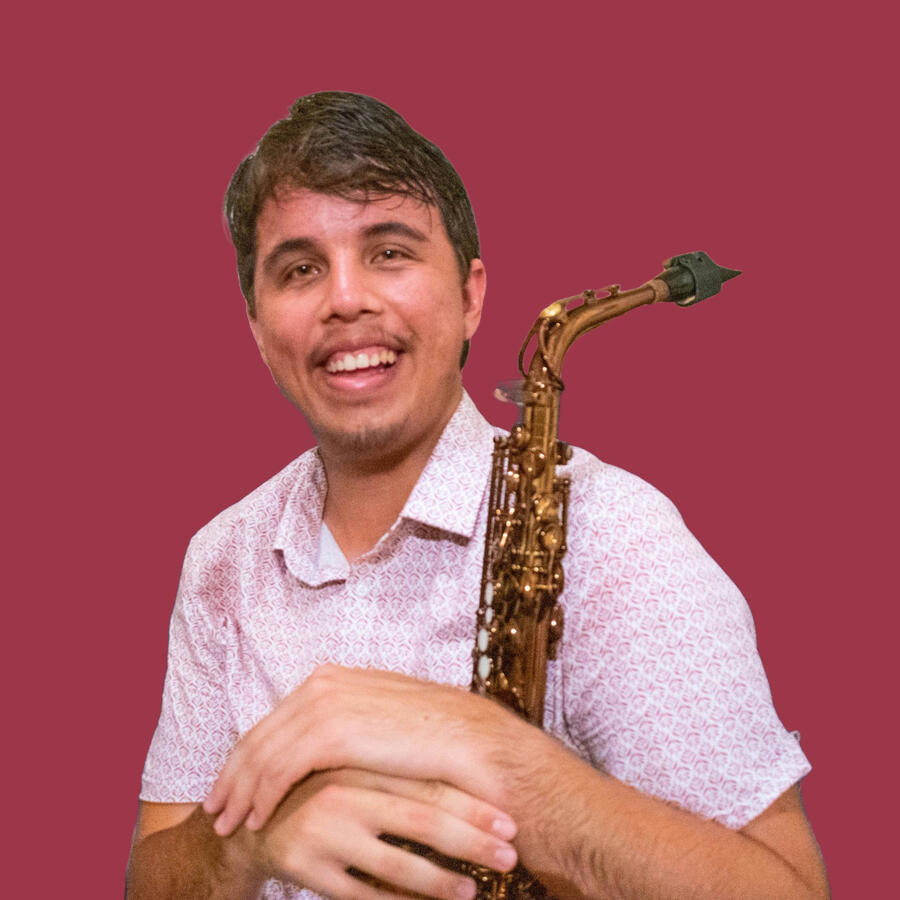 HI. I'm CARL BUNDESEN
---
Brisbane Based Musician.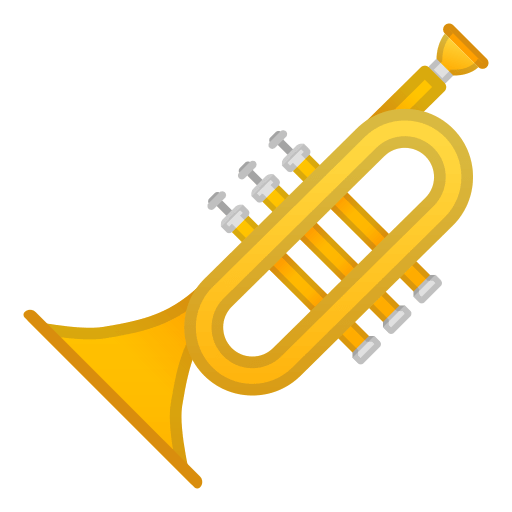 WHO AM I?
---
I'm a Brisbane based musician and media creator. I have studied music for the past 14 years, and over that time, I have amassed qualifications, performance and music writing experience. Most notably, I have qualifications in the Australian Music Examination Board on, Piano (LMusA), Saxophone (grade 8), Trombone (grade 8) and Trumpet (grade 6). Currently, I'm working towards completing my dual degree at the University of Queensland studying Music Education and also completing my AMEB piano diplomas. If you want to learn more about my experience and qualifications go check out my resume site at the bottom of the page.
MUSIC LESSONS?
---
I do run music lessons under the banner of Bundy Music! If you would like more information get in contact with me, either through the links at the bottom of this website, or the Bundy Music page, which is also linked at the bottom!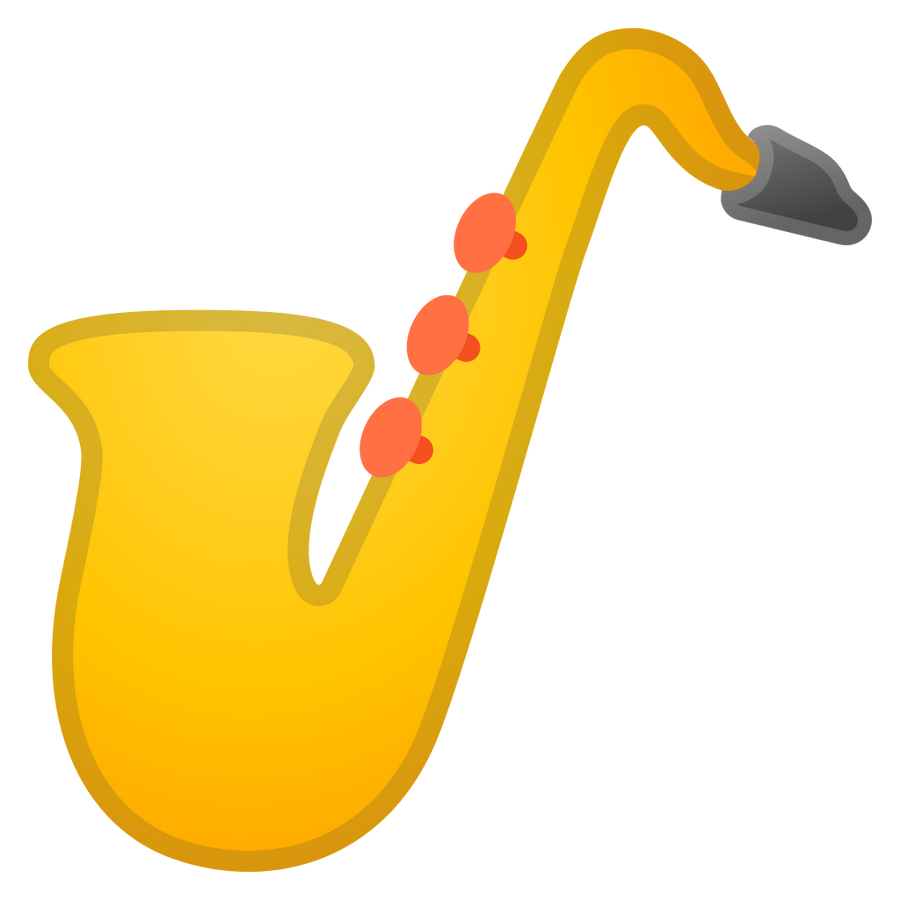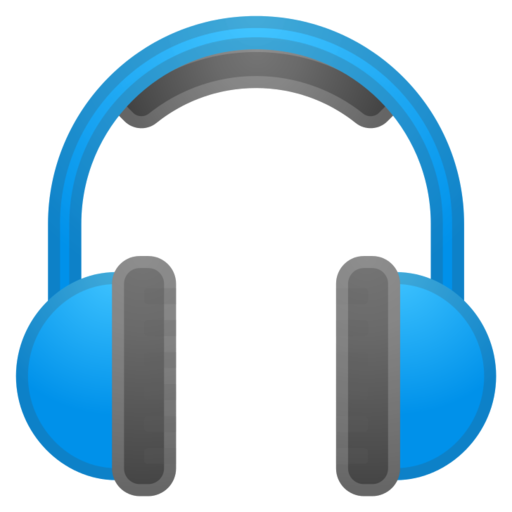 MUSIC PRODUCTION?
---
I am an avid music producer, beginning my exploration in the world of composing and electronic music production in the year of 2017. Currently, I have experience with a plethora of composing and DAW softwares and have recieved 1000+ plays on 2 of my singles and over 10,000+ plays across platforms. I have also composed and produced for several small and large events. If you want to listen, purchase or play some of my projects, productions and compositions, my music page is linked below!
PHOTOGRAPHY?
---
I began photography at a young age and have over the years begun to build my skill set. I have experience in event, landscape and portrait photography and have done photography for several small and large events. I currently have amassed a following for my photography, with 5,000+ followers across platforms. In 2017, I opened an Etsy Store, selling home decor prints. If you want to view more of my prints and photography, you will find the links at the bottom of the page!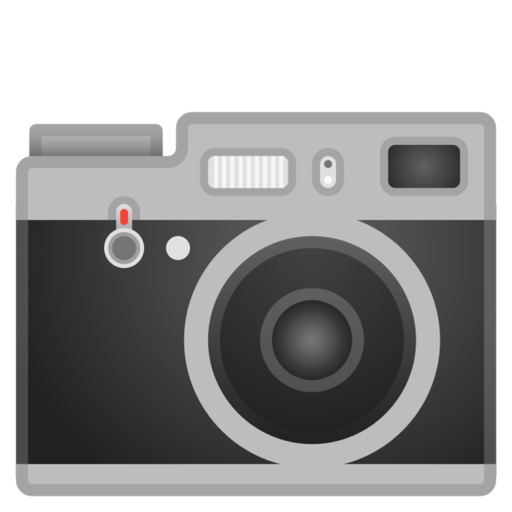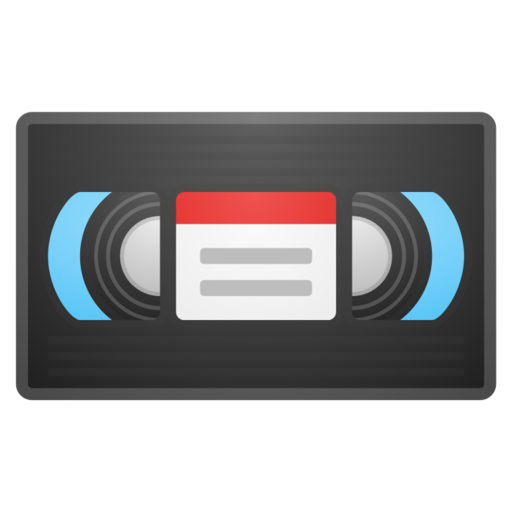 VIDEO PRODUCTION?
---
I began my love of video production in the years when I was producing for my YouTube channel, under my gaming persona of "CBTesla - MC". While I was producing for CBTesla - MC I had grown a solid following of 3000+ subscribers and 50,000+ video views. Currently I have been working on video production for small scale personal projects and other private functions. In 2018 I finished producing for CBTesla - MC and condensed everything down to just my YouTube channel and Steam account. If you want to find out more, links are at the bottom of the page!
© Carl Bundesen. All rights reserved.